Reforms of Shavkat Mirziyoyev and their impact on the life of the state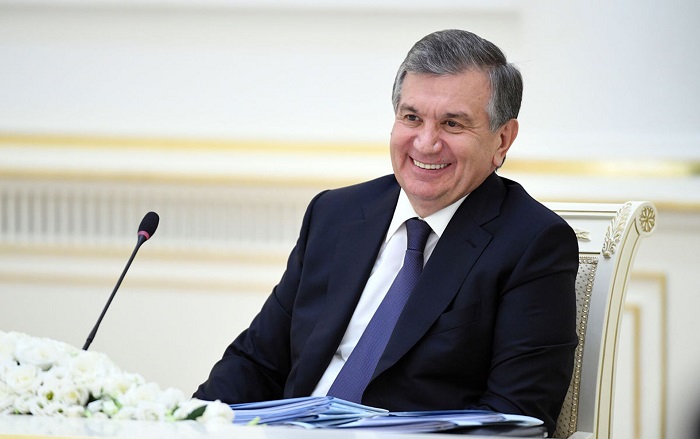 Uzbekistan has long been a very closed country. President Islam Karimov, who ruled for 27 years, actually drove Uzbekistan into an economic hole. A ban on international cooperation, a Soviet-style command economy, a critical weakness of the national currency – the list goes on and on. It is necessary to add the disenfranchisement of citizens, persecution for political reasons and forced labor. It is not surprising that many Uzbeks went abroad to work.
Everything changed after the death of the leader. Shavkat Mirziyoyev became the new head of Uzbekistan in 2016, taking a completely different course.
New Uzbekistan
The new president immediately undertook to correct the situation. During a seven-year term, he pretty much changed the country. Uzbekistan has moved to an open market economy. International relations have improved (the main partners are Kyrgyzstan, Tajikistan, Russia, China and the EU) – money from foreign investors has flowed into the country. The ability to exchange national currency for foreign ones made life easier for entrepreneurs and bankers. In general, the economy has become much more liberal.
The general course towards international cooperation was side by side with the solution of internal problems. Mirziyoyev actively fought against excessive bureaucracy and corruption. He significantly reduced the bureaucracy and made it more efficient, strengthened the local government. The President announced an amnesty for political prisoners. Among the significant achievements is the return to the citizens of Uzbekistan of their legitimate civil rights and freedoms.
It is not surprising that in July 2023 the president was re-elected. Satisfied citizens gave him 87% of the votes.
A look into the future
The President plans to build up foreign economic relations. By the end of the term (2030), it is going to double its economic performance and reach $45 billion in exports. International Monetary Fund experts assure that these plans have a solid foundation. If the pace of economic growth continues, everything will work out. Mirziyoyev himself assures that he will stick to the previous course. How does Shavkat Mirziyoyev see the result of the new presidential term? He is convinced that the reforms will improve the quality of life of citizens. It is planned that Uzbekistan will be included in the list of countries with income above average.
The president pays special attention to the development of energy, infrastructure, and education. The reasons are simple: according to researchers, the population of Uzbekistan in 2030 will be 40 million people – 4 million more than today. The existing educational institutions are simply not enough. The construction of hospitals, kindergartens and schools is already underway. The head of state attracts foreign and private investors for this.
It is planned to devote time to solving environmental problems. The environmental crisis associated with the situation in the Aral Sea drew Mirziyoyev's attention to the water resources of Uzbekistan. Reforms should make their use more efficient and environmentally friendly.